In October 2012, some V Star members and I attended the World Veg Festival in San Francisco. Here we heard medical experts present about the the power of plants in helping us live a vibrant life.
I met a very entertaining ( ok and informative) physician in Dr Michael Greger, who had the audience in stitches (laughing) with his presentation. I couldn't help but grab a quick photo with the doctor afterwards.
Dr Greger reviews many of the medical journals to find the latest evidence to support natural food based healing approaches. His DVD's are jam packed with the latest clinical nutritional information and available at the shop.
In the video below Dr Greger highlights the healthy healing qualities of potassium, especially for the heart.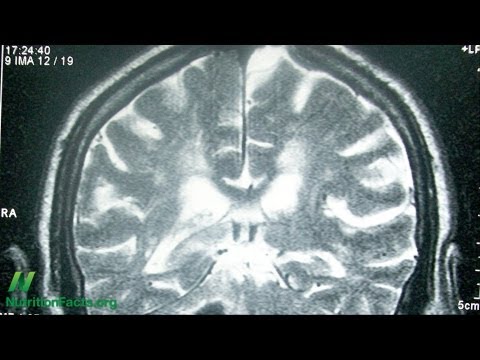 And what about supplements you ask? Here's what some studies have shown with dietary supplements.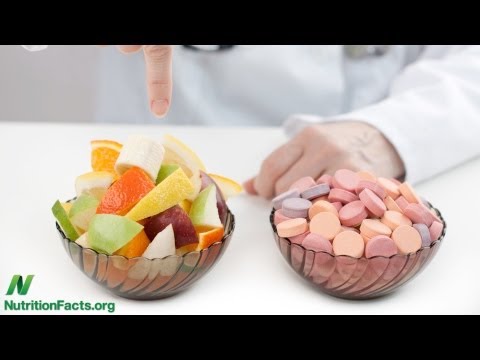 Michael Greger, M.D., is a physician, author, and internationally recognized professional speaker. Dr. Greger has lectured at the National Institutes of Health and testified before Congress. Currently Dr. Greger serves as the Director of Public Health and Animal Agriculture at the Humane Society of the United States. Visit NutritionFacts.org for more updates from Dr.Greger.